Fair wages support families.
Less waste supports the future.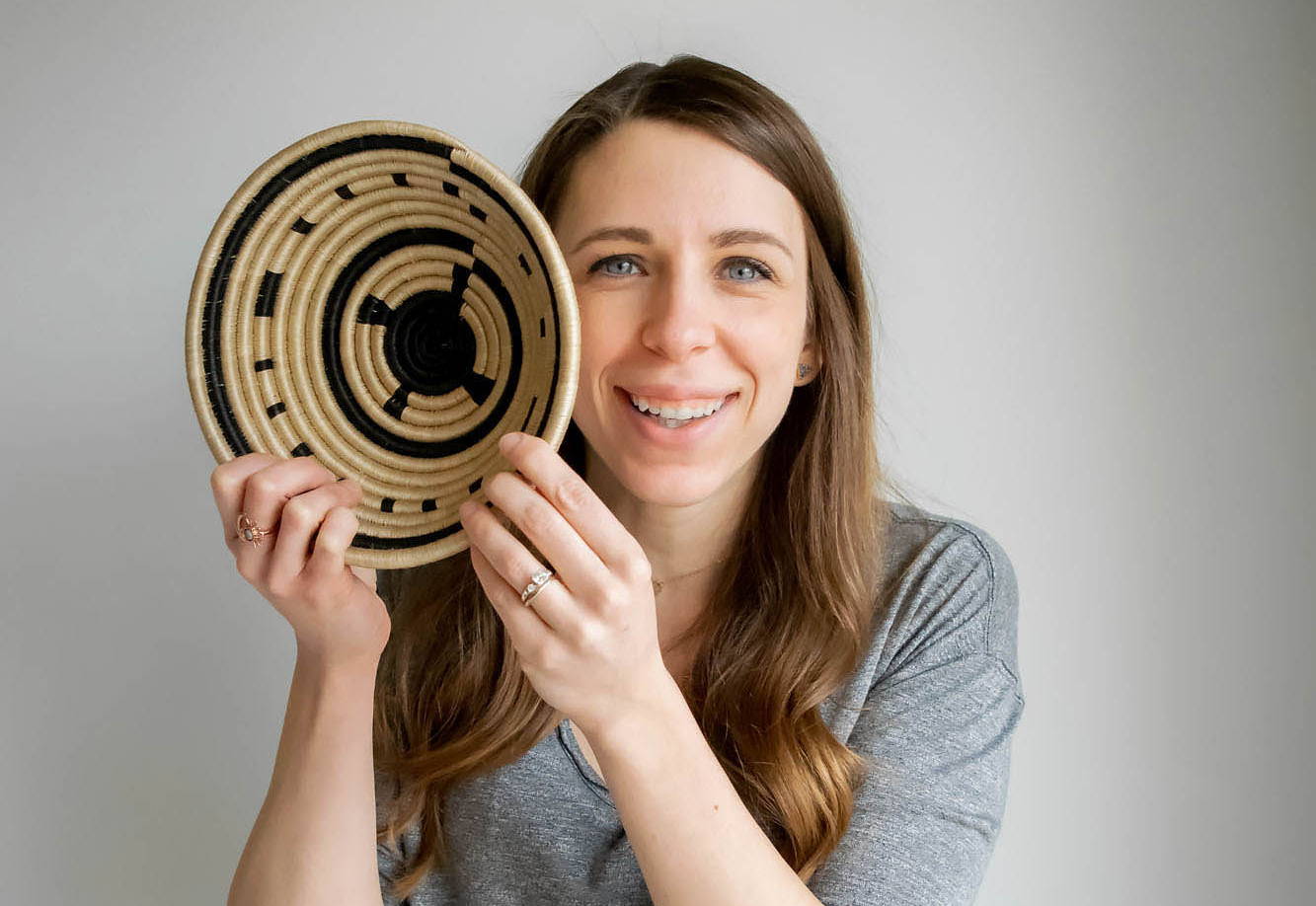 My name is Mel Kelly. I'm the Founder of Not Boring Home, an artist and a mother. I created Not Boring Home to be a force for good; to curate unexpected things for our home that were meaningful, ethical, and especially not boring.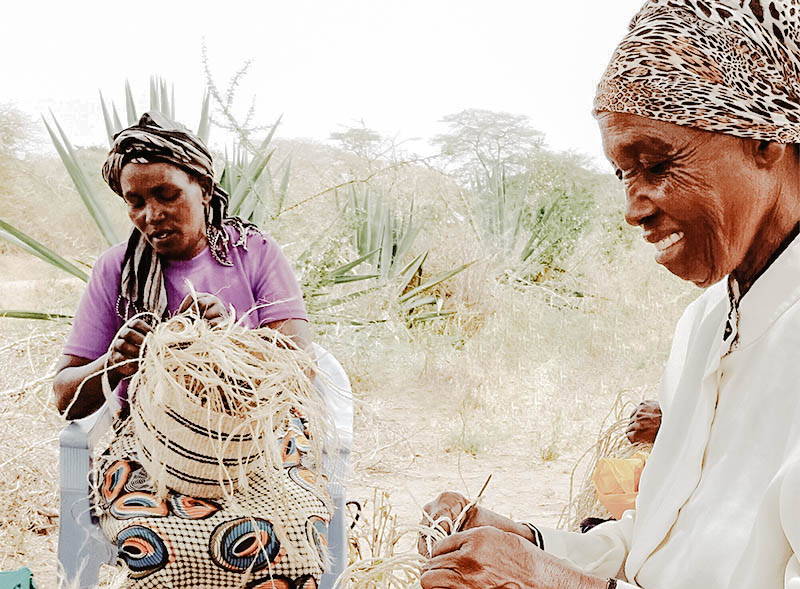 Most of our products are certified fair trade. This means the supply chain is audited to prevent child labor or environmental harm during the process. It also means fair wages for workers and safe work conditions. If it's not fair trade, then it directly supports local artists or small maker groups.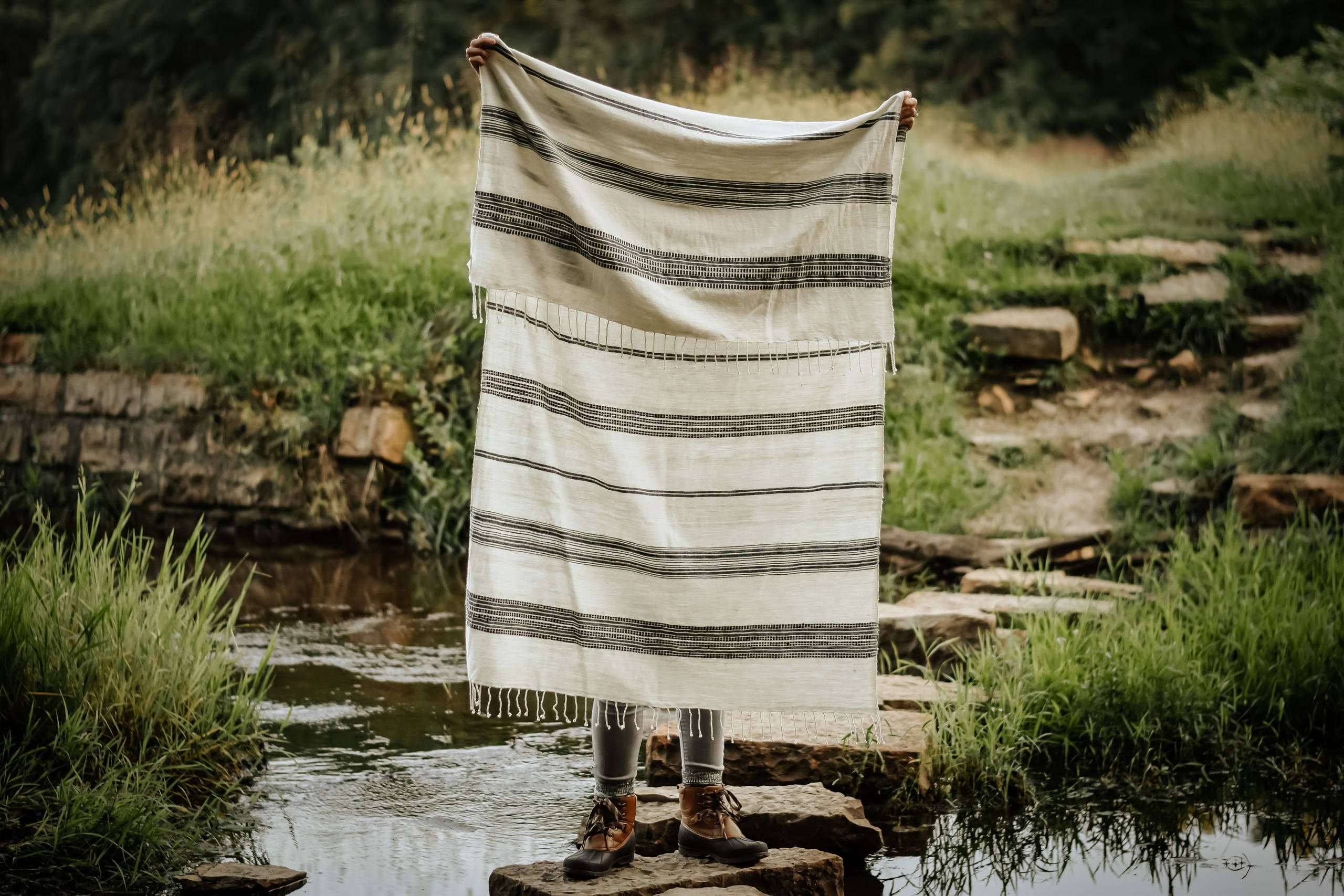 We source products that are handmade in small batches. This means less waste. We also source products made using local natural, upcycled and sustainable materials.
Meaningful + Ethical + Not Boring