My name is Mel Kelly. I'm an artist and a mom, and I created Not Boring Home to give more to the world than we take. My husband Corey and I wanted to show our boys that business could be a force for good. We live in the Kansas City, Missouri area with our two boys, Kai and Lex.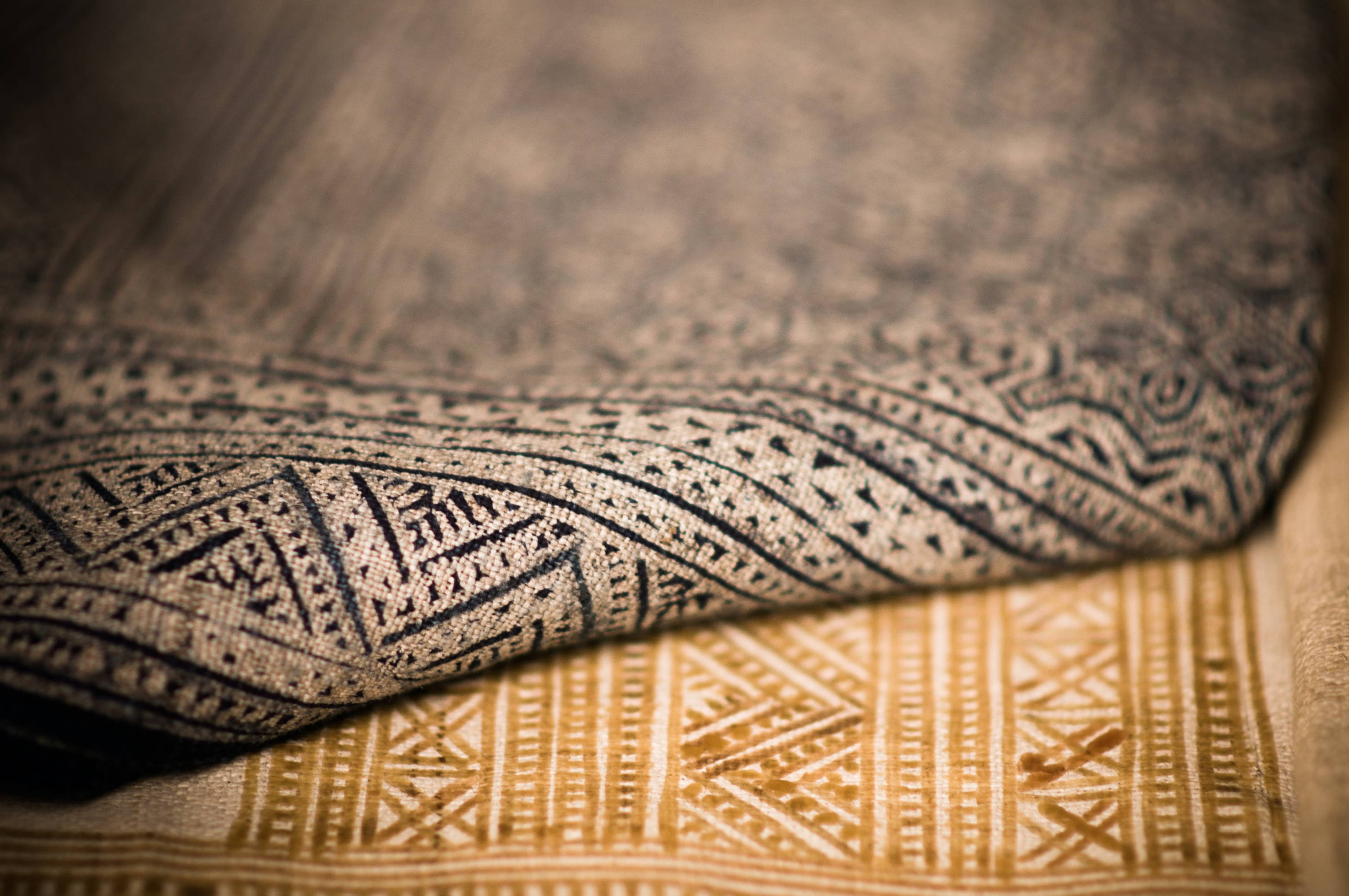 Sources including Forbes, Unicef, the Guardian and others report that the cotton, rug, and textile industries (and others) are overrun with human injustice and forced labor. And... one of the top buyers of these goods is the US.
These "unethical" practices are undisclosed and easy to hide.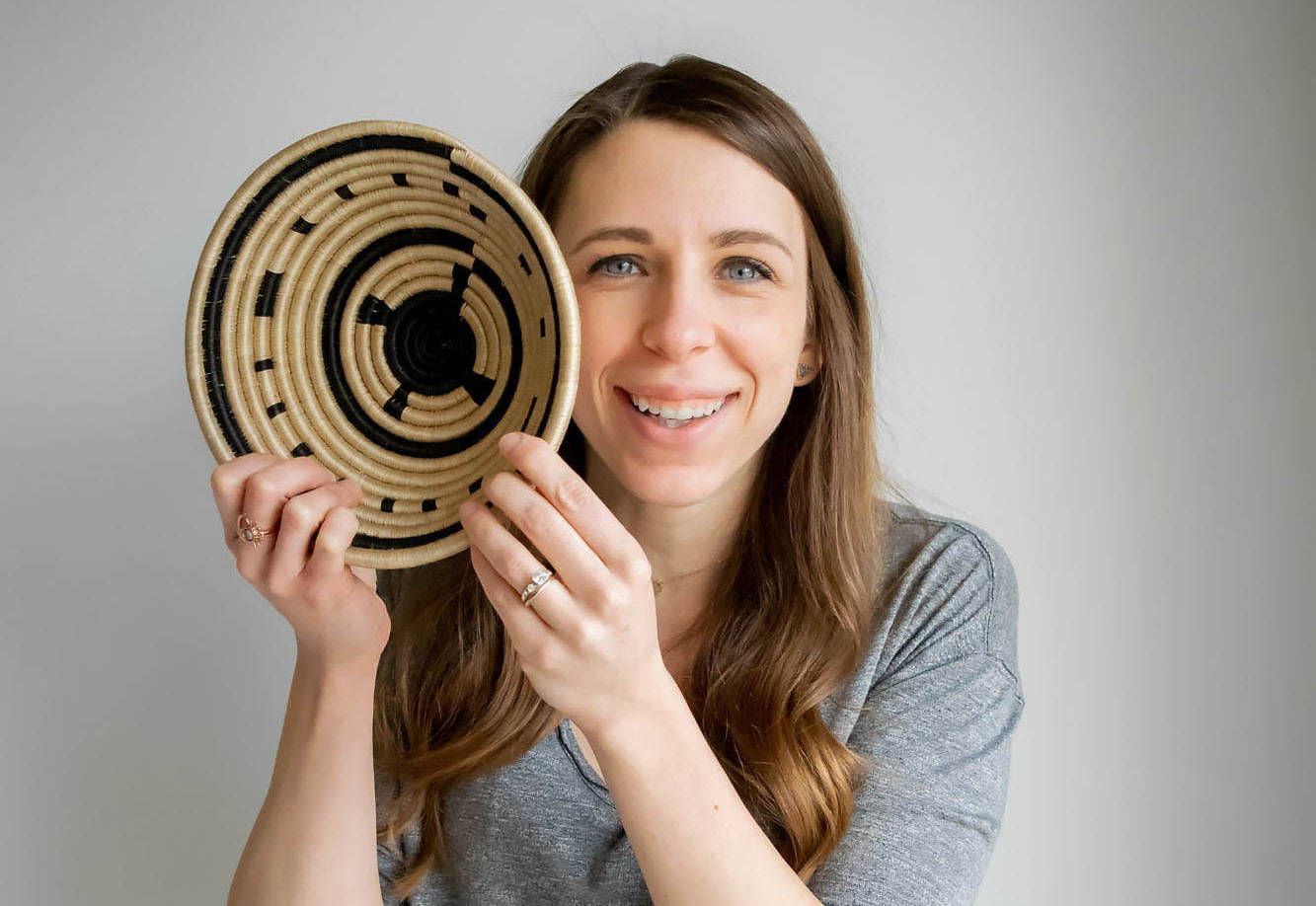 In response, I'm always hunting for the "good" stuff... the cool stuff that's made without harming people or the environment.
Most of our goods are certified fair trade, which means their made without violating human rights. Learn more here. Our other products are always sustainably made in small batches by local artists or small maker groups.
The end result is always a handcrafted look you're sure to love. 🧡
Meaningful + Ethical + Not Boring