Fair Trade is a set of ethical trade standards designed to be a tangible contribution to the fight against poverty, climate change and economic crisis.

It is a reaction to the injustices of conventional trade, which which is rife with unethical practices like discrimination, child labor, chemical dumping, unsafe work conditions, and non-living wages, among many others.
When a product is labeled as "fair trade" it has been evaluated to make sure it meets defined social, economic and environmental standards throughout the entire production of that product.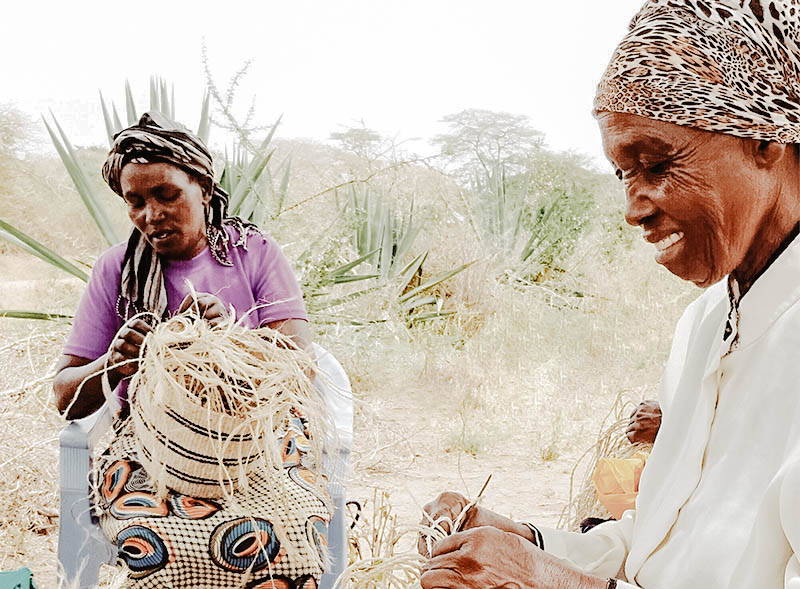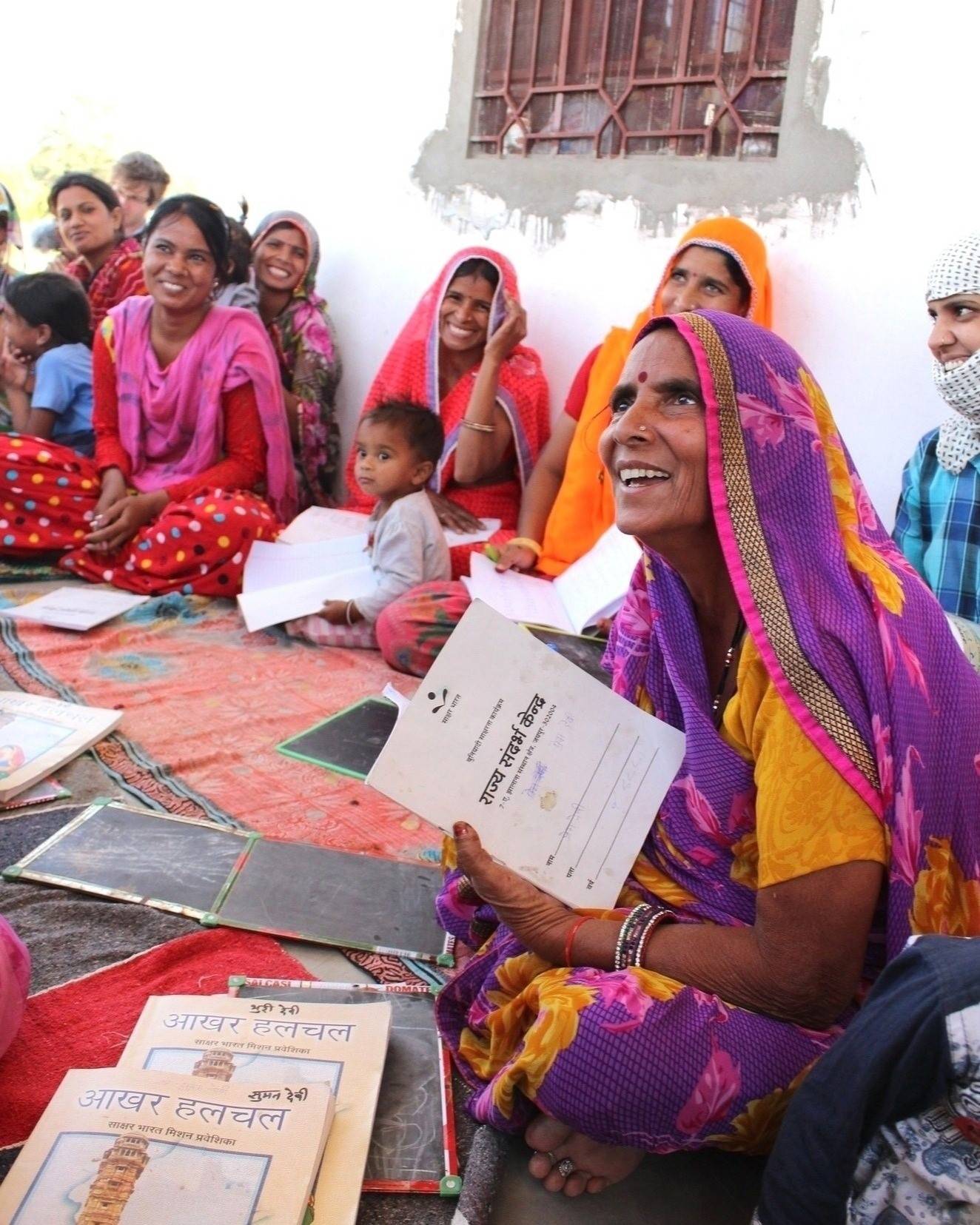 According to the World Fair Trade Organization, to be certified as "fair trade" the business must follow these principles:
Create Opportunities for Disadvantaged Producers
Supports marginalised small producers like independent family businesses, associations or co-operatives.

Transparency and Accountability
Being transparent in management and commercial relations.


Fair Trading Practices
Trades with concern for the social, economic and environmental well-being of marginalized small producers.


Fair Payment
The aim is always the payment of a Local Living Wage. Fair Payment is made up of Fair Prices, Fair Wages and Local Living Wages.


No Child Labor
Ensuring no Child Labor or Forced Labor.
6.
No Discrimination
Non Discrimination, Gender Equity and Women's Economic Empowerment, and Freedom of Association.

7. Good Working Conditions
A safe and healthy working environment for employees and / or members.

8. Capacity Building
Develops the skills and capabilities of its own employees or members.


9. Promotes Fair Trade
Raises awareness of the aim of Fair Trade and of the need for greater justice in world trade through Fair Trade.

10. Respect For The Environment
Use raw materials from sustainable sources, buy locally, reduce energy usage, use renewable energy, minimise waste and use organic methods wherever possible.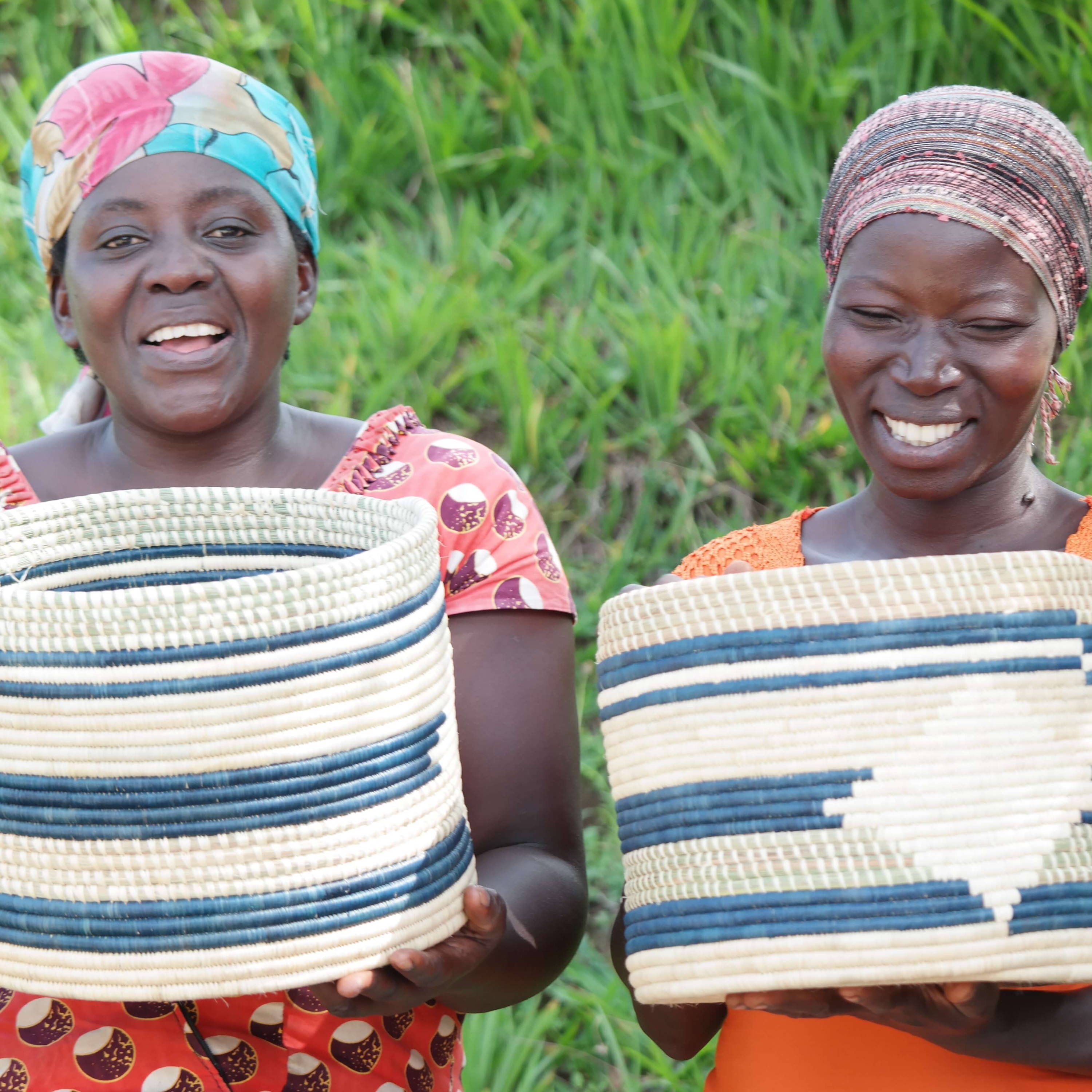 Check out the videos below to see how some of our products are made using fair trade.
Blankets & Towels (Sabahar)
Wooden Gifts (Matr Boomie)
Meaningful + Ethical + Not Boring