The economic impact of COVID-19 puts the very livelihoods of our makers at great risk. By re-opening our shop, our goal is to support them in the short-term through this crisis and to ensure their long-term success.

Safe Operations During COVID-19
In March and part of April, we temporarily shut down our shop to ensure that our partners had time to retool their facilities to meet the CDC's Guidelines for keeping the workplace safe.
We also house a portion of our inventory in the home studio, so we needed to make sure we complied with those safety guidelines as well.
All of our fulfillment partners are carefully following those CDC guidelines now (as are we) and we feel safe to reopen our doors. Safety is our first priority for our customers and for those who work to deliver our products.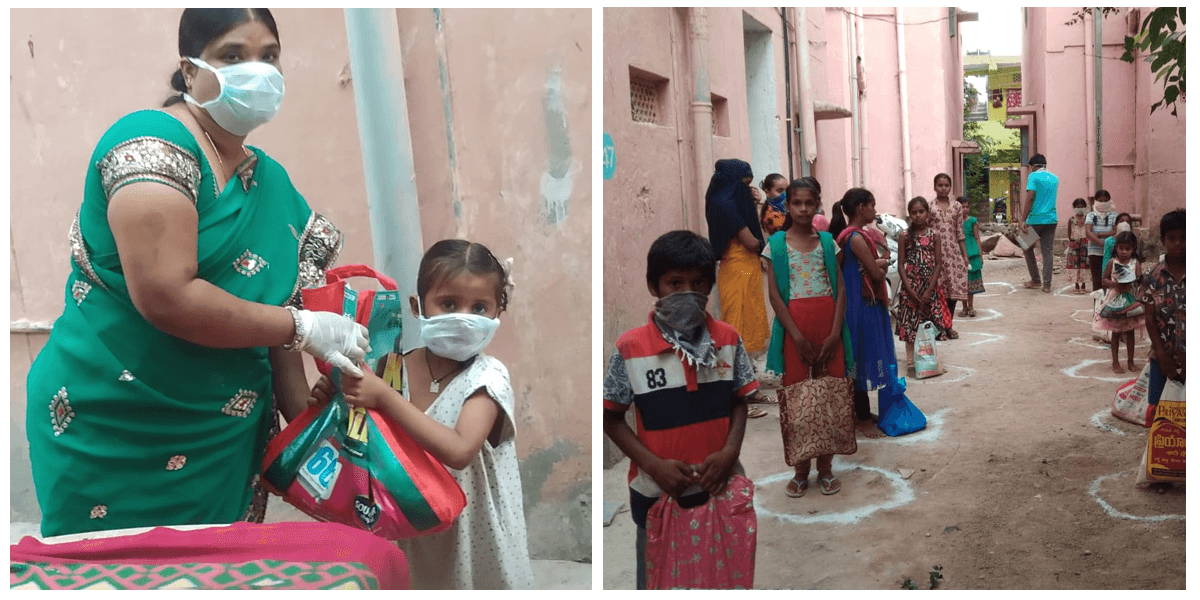 We are so grateful for your continued support. Now more than ever, our makers will depend on the income of selling their goods to stay afloat.

The Global Orphan Project (who we support with 10% profits) has also been hit hard, as many of their income-generating operations had to close due to COVID-19.
With your help, we can be part of the solution for these marginalized groups.
We're in this together, and we are so grateful for you.